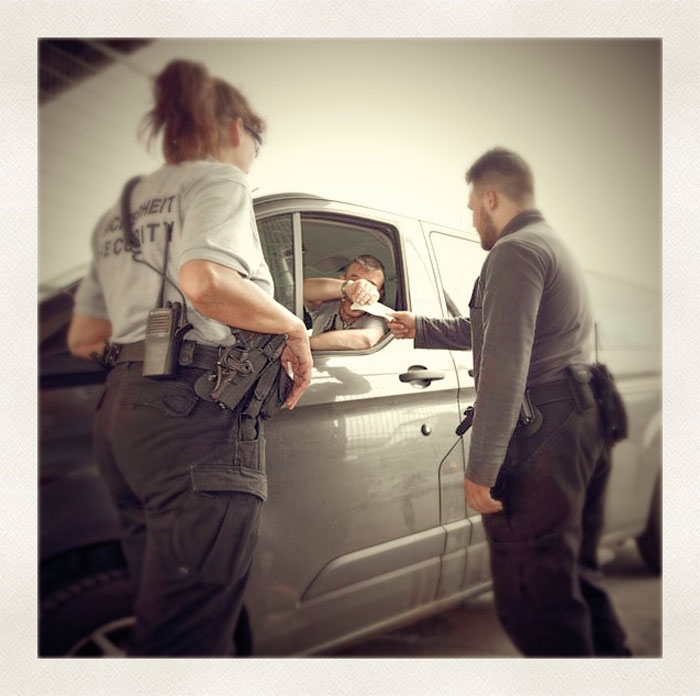 About us
Since 1992, the utmost priority of our company has been to optimise security issues of our clients.
Your personal security and satisfaction is our ultimate ambition.
As a modern provider of security services we are able to fulfil your individual requirements at any time. We are professional, discreet, flexible, performance-oriented and cost-effective.
We have more than 25 years of experience and therefore are able to cover the entire security range. We always work with top-notch technical security and communication systems.
We provide instructions and training and we deliver everything demanded in the field of security services. Our cooperation partners exclusively are specialists and renowned German manufacturers.